Janet Gwen Designs
Black Marble Gold and Logo Laptop Case
Show your Macbook® some love with a pretty new case! It's not all looks, it will also protect your hard earned investment! The marble is such a chic and timeless design; you'll never go out of style. 
Choose between gold corners or all marble both featuring the logo. 
We are current sold out of the New 13 Pro with Touchbar and Without, A1706/A1708. If you would like a case in gold for these models please see our
Your keyboard needs some love too! This comes with a FREE matching gold silicone cover to lay over top your keyboard to keep out dirt and (if you're like me) munchies! We have the American or European/QWERTY version -- just let us know which you want! Let's keep that keyboard clean! 
Macbook® is a trademark of Apple Inc. registered in the US and other countries
---
➕ Hard plastic case (comes with top and bottom)
➕ Marble vinyl placed on the case is dirt and scratch resistant
➕ Bonus: a FREE gold silicone keyboard cover
➕ All marble look will have small slits at the top to accommodate the edges for the 13 retina!
➕➕ Our cases are a champagne gold. It is on the bronzer side versus yellow gold. The case color will vary in different lighting and can appear to look gold and in some cases rose gold. We try our very best to showcase the true case color, but colors may vary from screen to screen. If you are looking for a more yellow gold case please check our silk leather case out
➕ The most accurate way to find your model is to locate your model number underneath your Mac near the battery.
➕ The model number will start with an A. For example A1466.
➕ Once you located that model number, please located it here.
➕ Orders are ship Monday through Friday from Charlotte, NC.
➕ Processing takes 5-7 days for standard shipments.
Read more about our policy here!  
---
---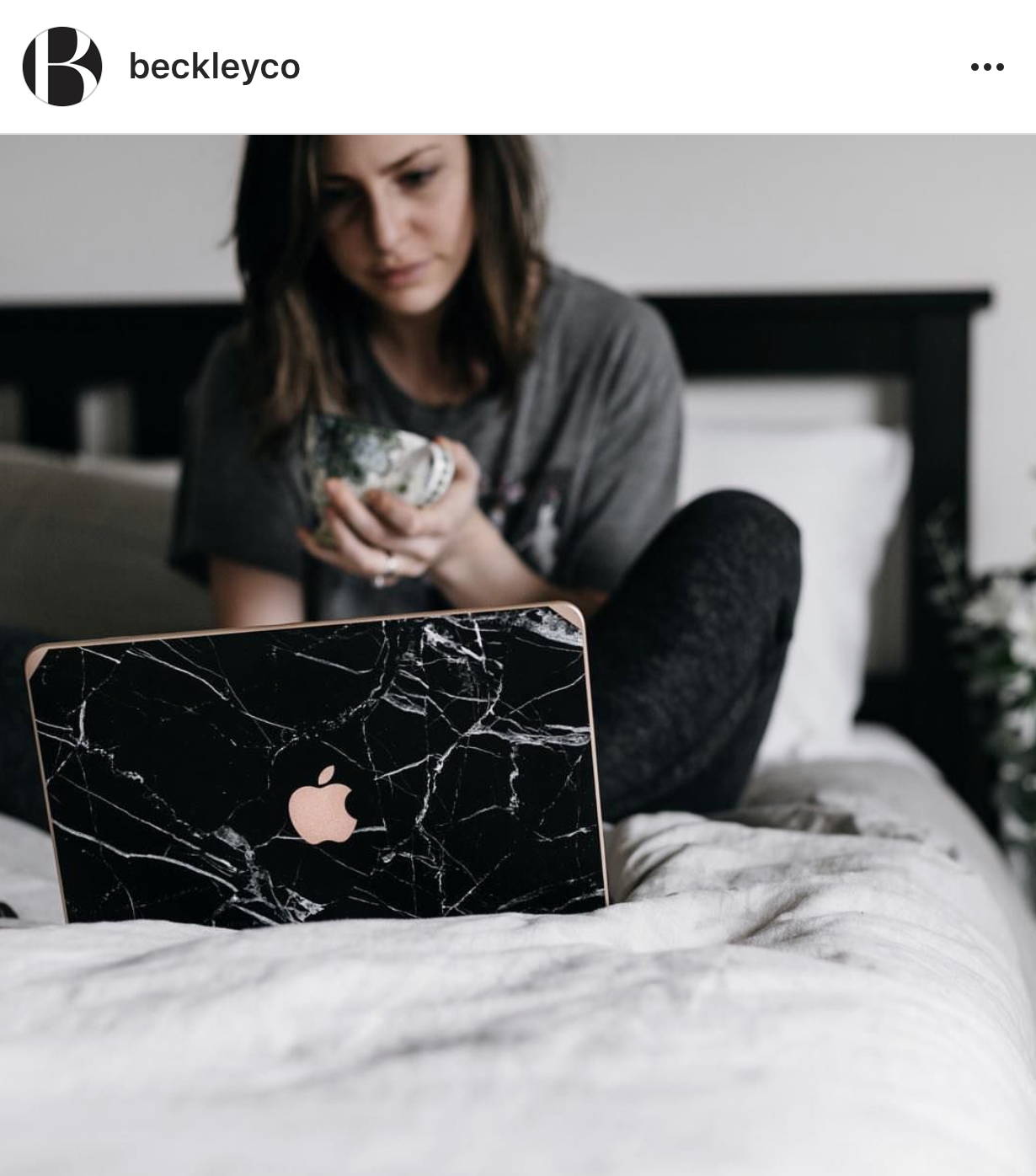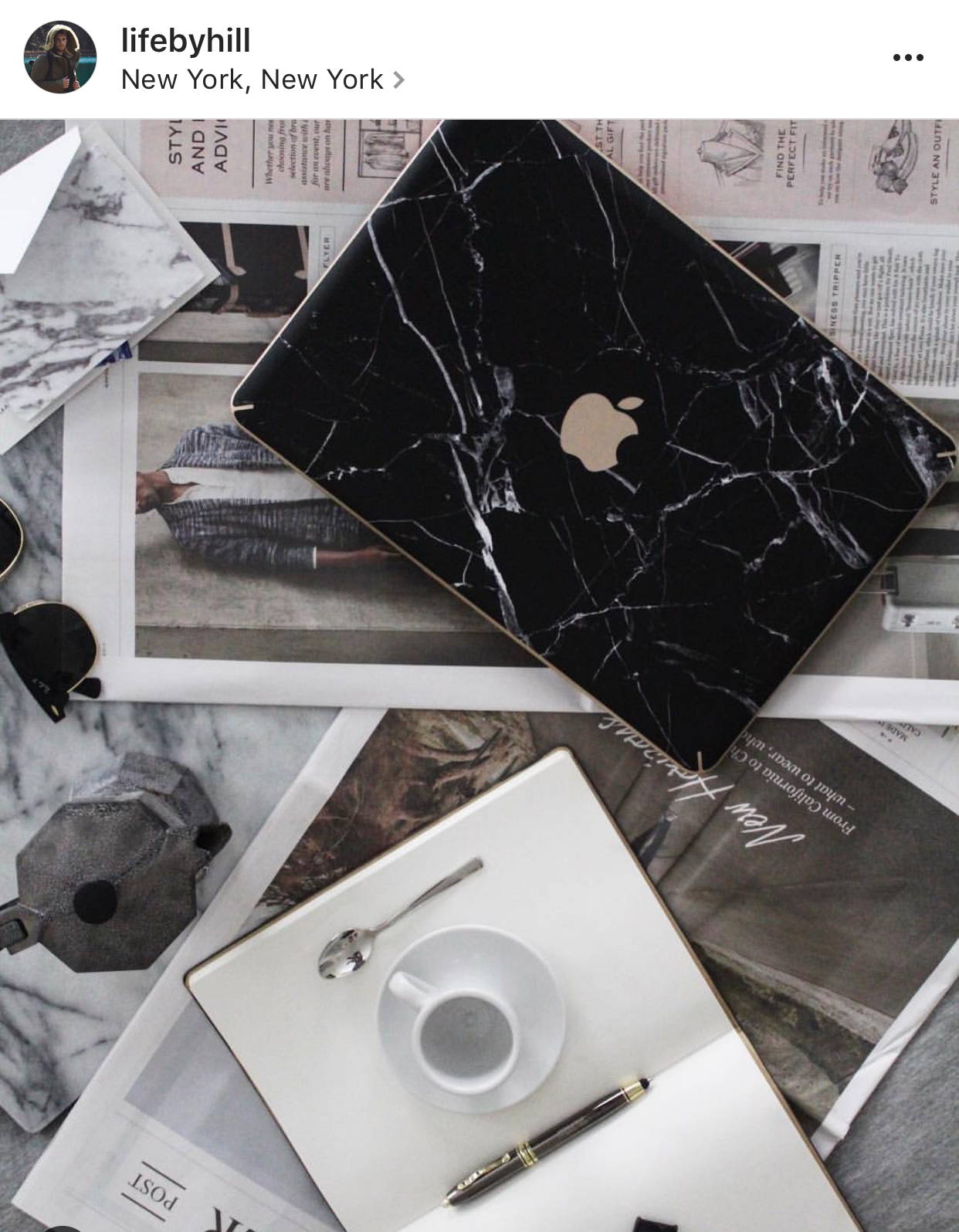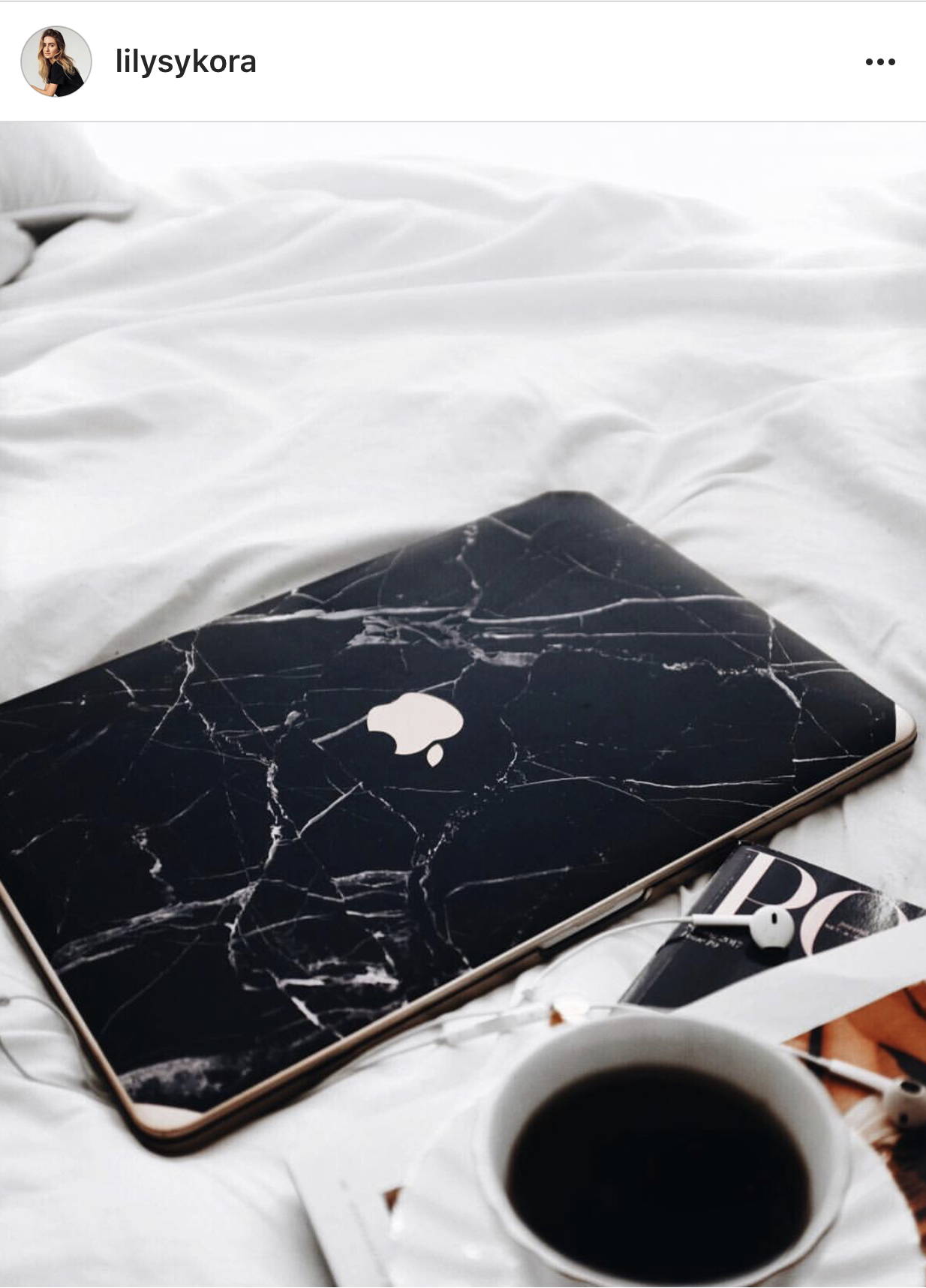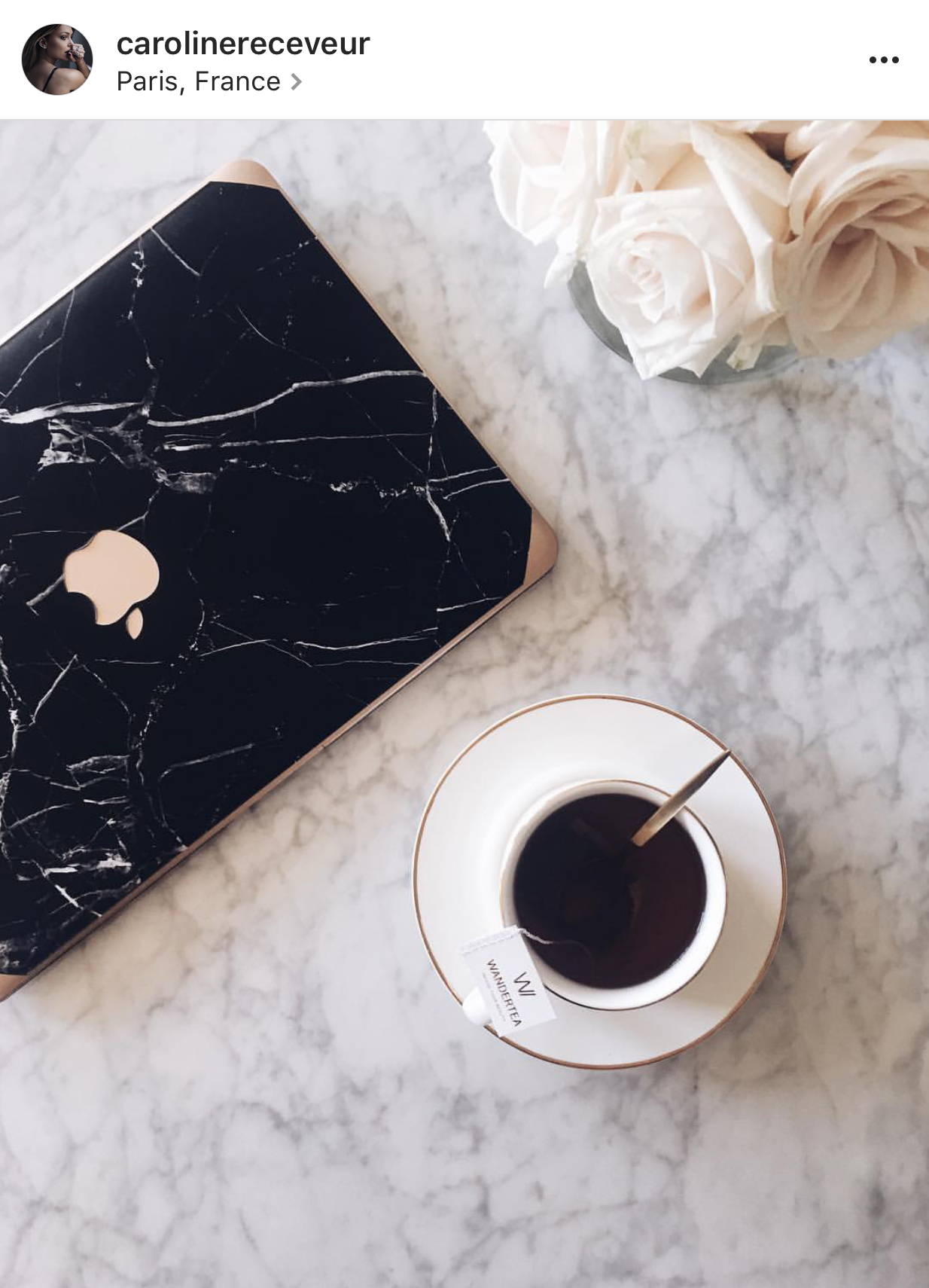 Beautiful, Functional & Protective
After receiving my new (very expensive MacBook Pro) I felt the need to add a complete case to protect it, yet nothing was pretty. I refuse to sacrifice function for beauty and was so excited to find Janet's designs. This case is truly beautiful and worth getting the complete front, back, inside cover and keyboard cover...it truly is a work of art! I love how it is protecting my investment, yet allowing me to express my love of fashion at the same time. I had an issue with the original case I ordered and Janet immediately sent me a replacement that is perfect. I receive compliments daily! I do think its important to note that this does add some weight to your computer, so if you're a commuter its something to note, but not enough for me to find something else since it is so beautiful AND protective!
Beautiful case!
such a beautiful case! I've already gotten a ton of compliments
Worth it!
Love this case so much!! It's different than all the other ones and very much worth it!
Really great and beautiful marble case
Really great and beautiful marble case
second time i've purchased
This is the second time i've purchased a laptop case and it is just as stunning as the first. Shipped very fast and looks amazing!