Black Marble Gold and Logo Macbook Case
Show your Macbook® some love with a pretty new case! It's not all looks, it will also protect your hard earned investment! The marble is such a chic and timeless design; you'll never go out of style. 
Choose between gold corners or all marble both featuring the logo. 
We are current sold out of the New 13 Pro with Touchbar and Without, A1706/A1708.
Your keyboard needs some love too! This comes with a FREE matching gold silicone cover to lay over top your keyboard to keep out dirt and (if you're like me) munchies! We have the American or European/QWERTY version -- just let us know which you want! Let's keep that keyboard clean! 
Macbook® is a trademark of Apple Inc. registered in the US and other countries
---
➕ Hard plastic case (comes with top and bottom)
➕ Marble vinyl placed on the case is dirt and scratch resistant
➕ Bonus: a FREE gold silicone keyboard cover
➕ All marble look will have small slits at the top to accommodate the edges for the 13 retina!
➕➕ Our cases are a champagne gold. It is on the bronzer side versus yellow gold. The case color will vary in different lighting and can appear to look gold and in some cases rose gold. We try our very best to showcase the true case color, but colors may vary from screen to screen.
➕ The most accurate way to find your model is to locate your model number underneath your Mac near the battery.
➕ The model number will start with an A. For example A1466.
➕ Once you located that model number, please located it here.
➕ Orders are ship Monday through Friday from Charlotte, NC.
➕ Processing takes 5-7 days for standard shipments.
Read more about our policy here!  
---
---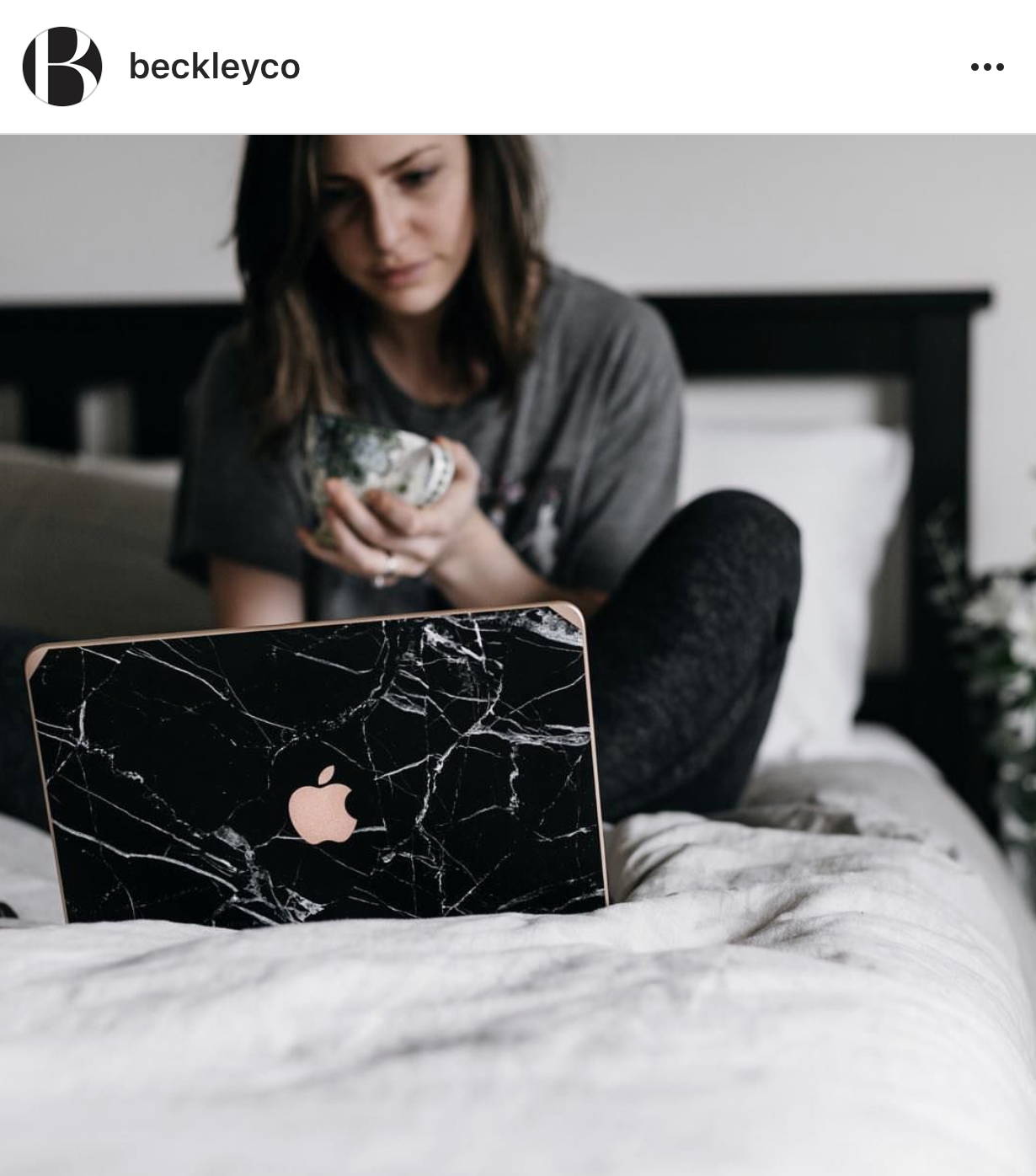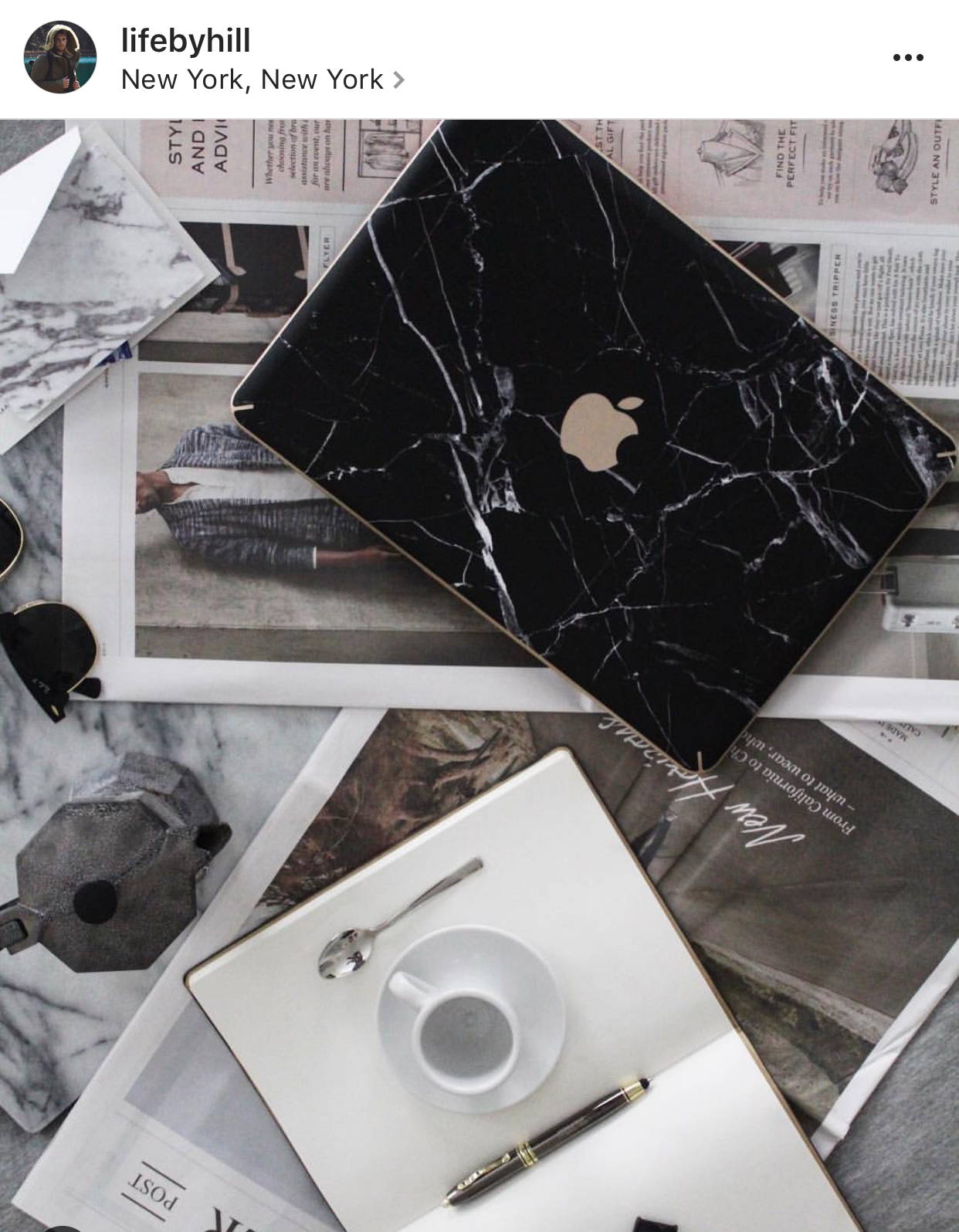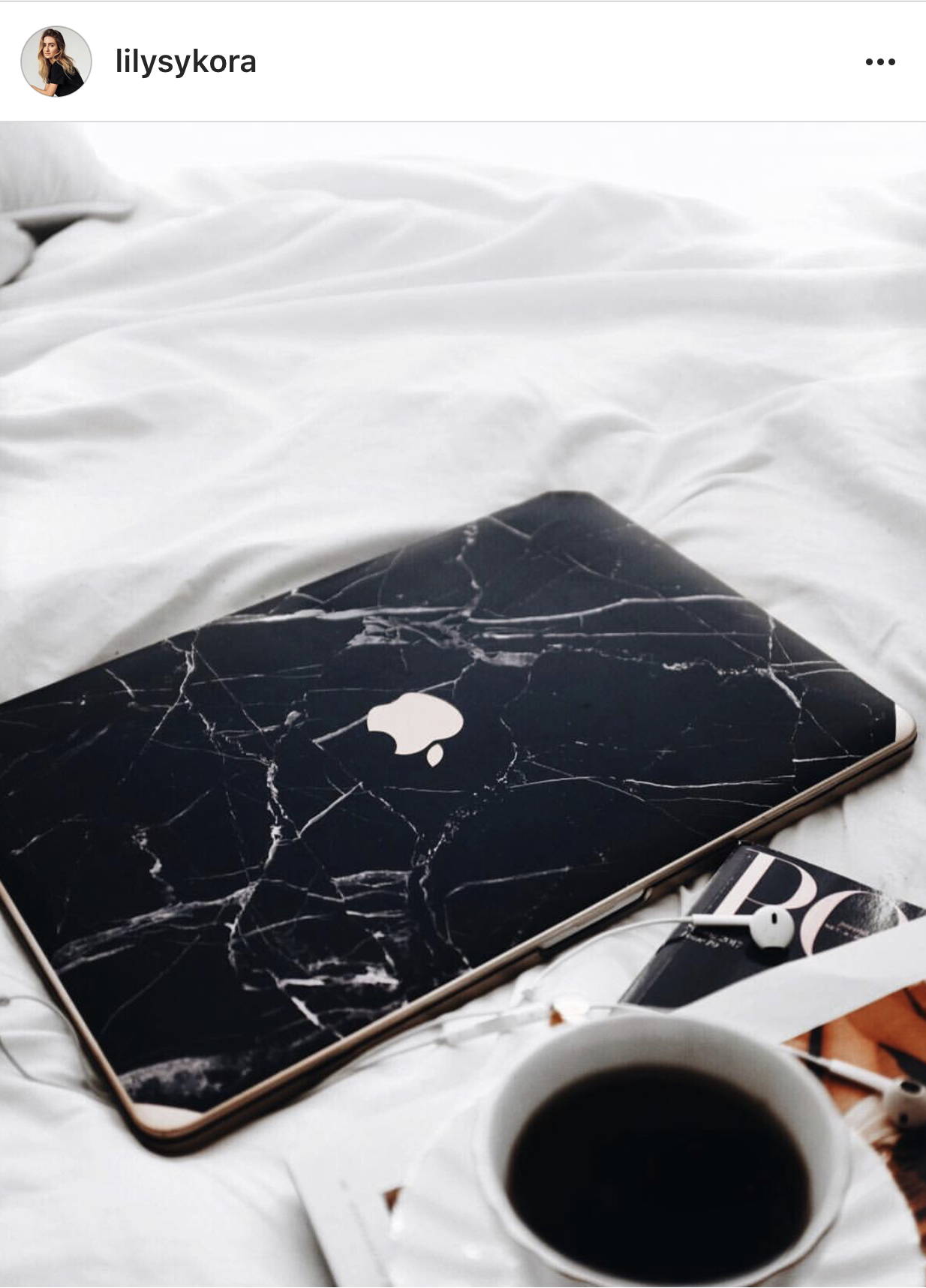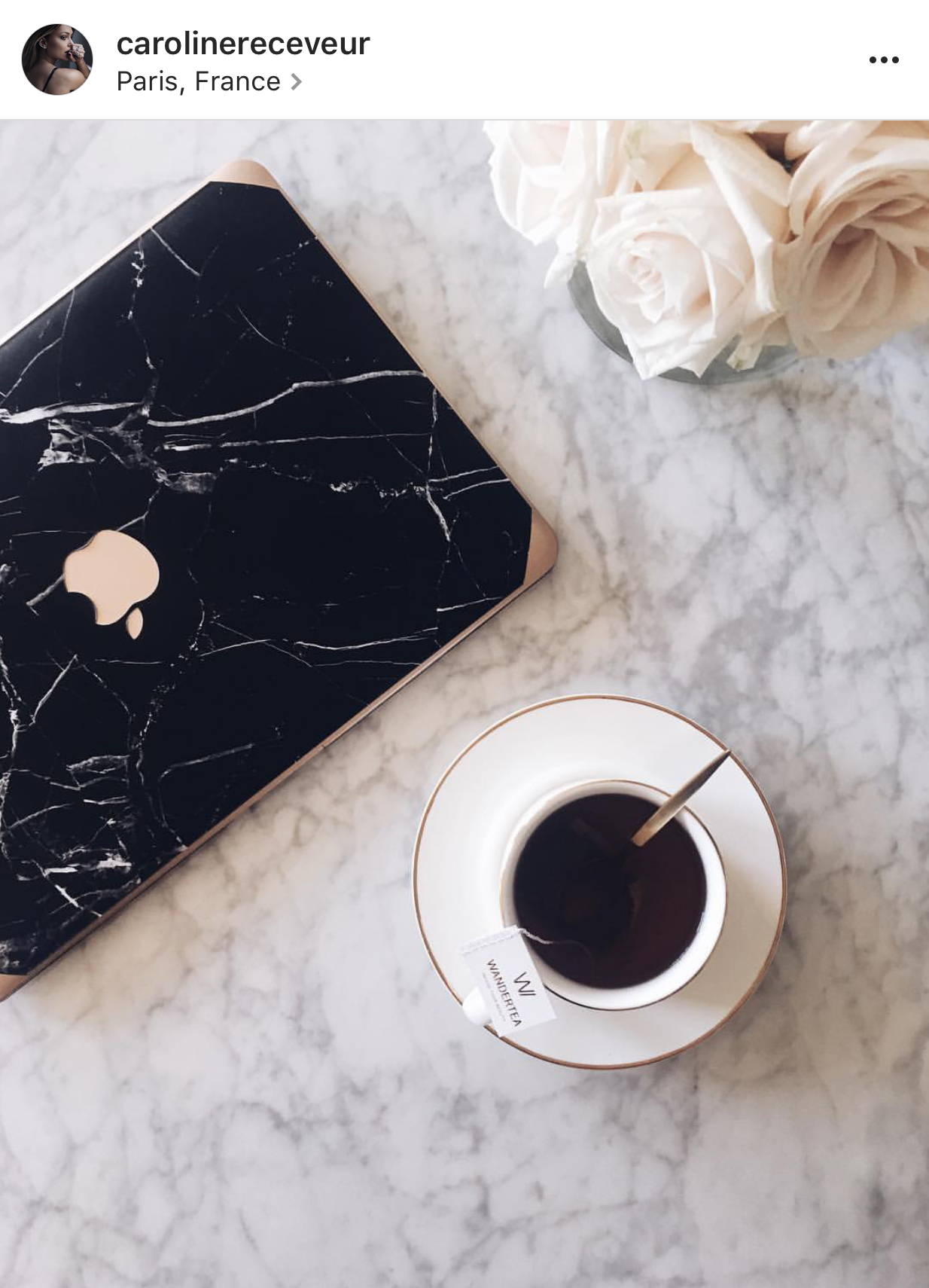 Good product!
I liked the outside cover, it's so beautiful but the one that we're supposed to put on the inside around the keyboard doesn't work at all. I'm guessing they didn't cut it right. That was the part I was really look for, but it didn't work. Anyways I love the case.
Love this case!
I purchased this as a birthday gift for someone nd I honestly loved the quality and beautiful style of the case. Made me very proud to be giving it away to someone special to me.
Perfect fit !!
I really love my case !!! It fits perfectly and is just amazing to look at ! Even with the covid going the case got to me in less than a week . Even the packaging is cute !
Disappointed
I gave a review for this the first day it came in. I was very excited because it was gorgeous and fit perfectly. after a month of having it, everything has started peeling off. I have not left it in sunlight, outside, or any kind of heat or cold. I have used my laptop no more than 5 times. I paid 112 dollars and some change so I expected it to last a good while.. I was very upset to see that it has not lasted more than a month.. I have read the policies and what not and am not allowed to return it. so I just wanted to write this to warn people that the case will fit perfectly but the vynal or whatever they use to put the marble look on the case, skins and track pad are sadly not long lasting. no hate at all. they have BEAUTIFUL concepts. I think they just need to find something that will last longer.. if I had been using my laptop a lot, it would be different.
Love it!!!!
Really love my case. It fit perfectly on my laptop. So pretty! I got it before the expected shipping date.